Lindstrom Lawn Care & Landscaping Inc. was founded in 2005 by Antioch local Brad Lindstrom.
Lindstrom provides landscaping design, landscape construction, and lawn maintenance for northeastern Illinois and southeastern Wisconsin.
A College of Lake County graduate, Brad's certifications include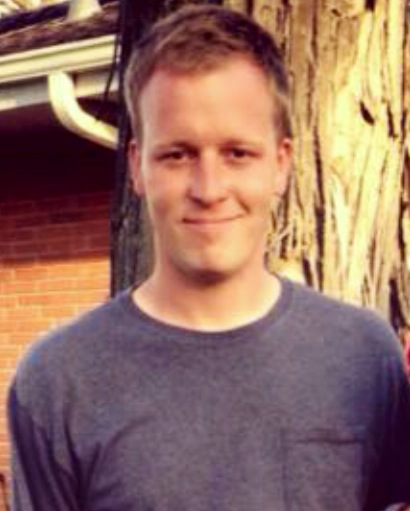 Associated Degree: Applied Science in Landscape Design
Certificate in Landscape Maintenance
Commercial Applicators License for Pesticides and Herbicides

The current Lindstrom employees have all been with the company for several years. We are always looking for additional self motivated individuals to join our team.
Brad's Story
Growing up in Antioch as a kid I always loved to be outdoors. During my summers of middle school I began mowing lawns to earn some extra money; little did I know it would turn into an exciting business endeavor.
Throughout high school I began to study business courses and became involved in the Vocational School's Building Trades program where I learned about the stages of building a home. Over the course of the two year program, my classmates and I got to experience building a house from start to finish.
After graduating high school and formally incorporating Lindstrom Lawn Care and Landscaping I hired my first employee and began taking on more jobs in the area.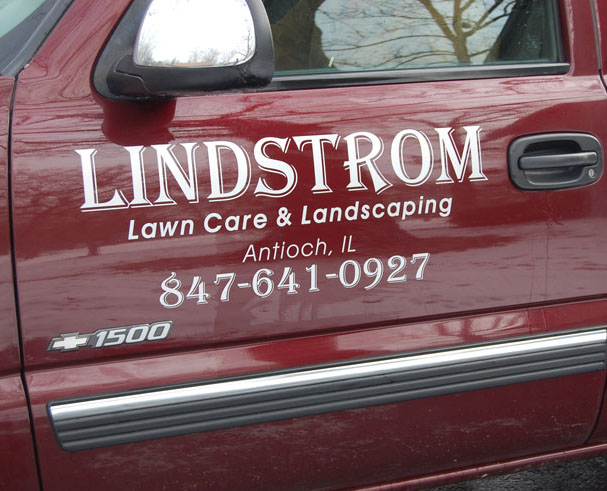 Attending CLC while working full time, I attended classes on landscape design, tree and shrub identification, soil science, propagation, and landscape maintenance. I also took some time to get hands on experience with small engine repair and welding.
In 2007, I purchased my first house in Antioch and in the 12 months following, renovated it from the ground up; taking advantage of what turned out to be a great opportunity.
Reliable, Affordable, Quality Service
With the struggling economy these past few years, we  have been able to provide private residents and commercial businesses affordable and high quality lawn care & landscaping services. Here's what some of our customers have to say about us.
In the years ahead, I hope to continue to grow Lindstrom into an even more notable and recognized locally owned business.Let Lindstrom be your go to company for all your landscaping design, landscape construction, and lawn maintenance needs.
I look forward to working with you.
Sincerely,
Brad Lindstrom
Owner | Lindstrom Lawn Care & Landscaping Inc.
P: (847) 838-9400
E: Brad@LindstromLawnCare.com